Company Profile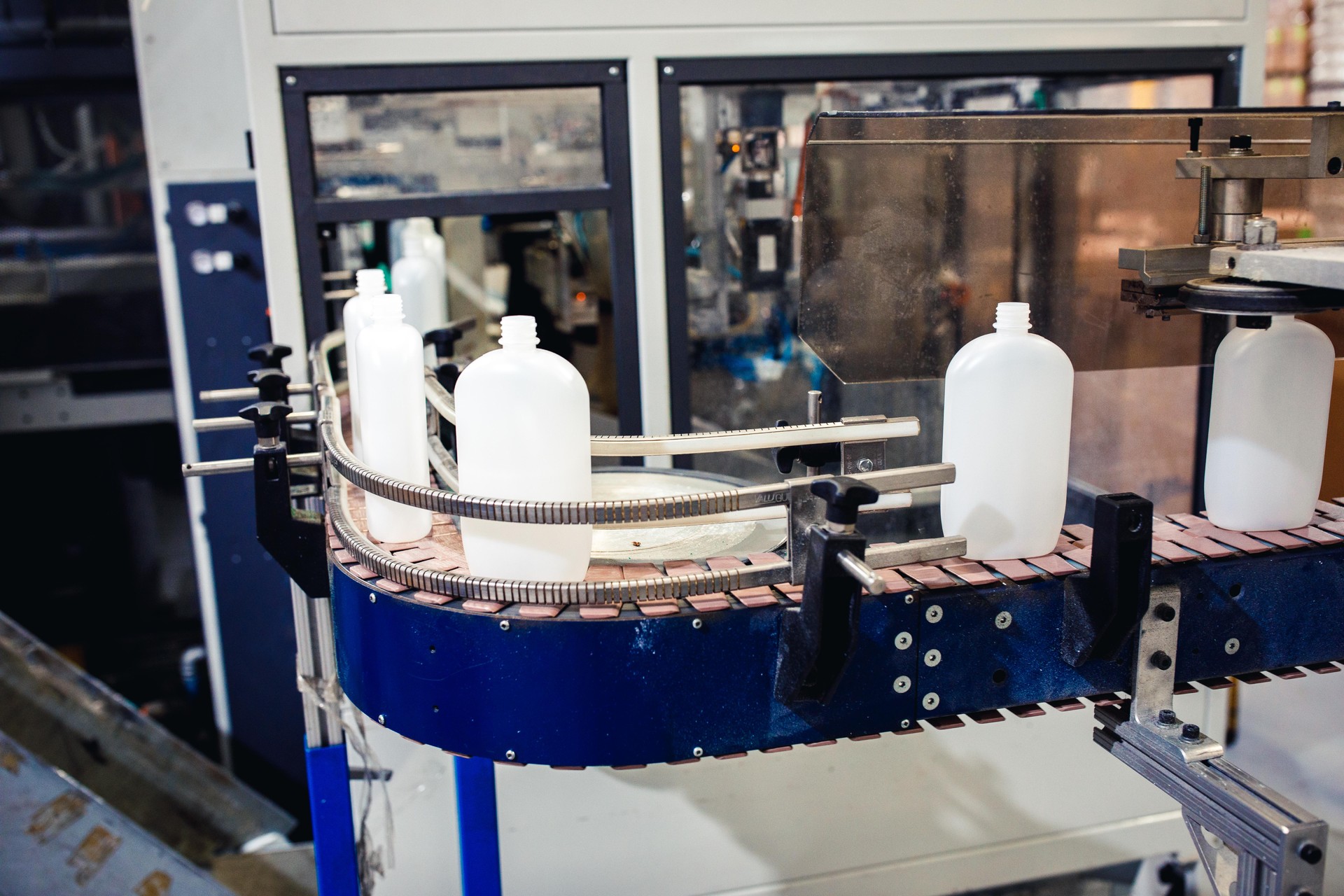 When our company was founded in 2008, we started out with four to five used machines and we produced high-density bottles used for personal care products. Since then, we have increased our facility capacity to include eight machines that perform extrusion blow moulding. We currently have more than 60 employees running our company operations.
We have expanded the range of bottles that we produce and we are aiming to become a leading provider of larger handleware. Our customers include private label, automotive and nutraceutical companies, among others. Our partnerships with distributors across North America have led to our products being stocked in dollar stores, Walmart, Costco, Home Depot and Canadian Tire.
After the success we had with Unique Blowmoulding Inc., we decided to purchase two additional companies in 2014. Each of these companies provides specialty services that complement those provided by Unique Blowmoulding Inc. The focus of Consumers Packaging Group Inc. (CPG) is the production of high-quality plastic packaging products using the single-stage PET (Polyethylene Terephthalate) blow moulding process. Blow Mould Engineering (BME) specializes in the design, engineering and manufacturing of moulds and tooling and offers extrusion, injection blow and injection stretch blow moulding capabilities. In 2017, we relocated our three plants under one roof in a 80,000 square foot, state-of-the-art facility.
Why Choose Us?
Our focus is customization of product design and performing all required manufacturing services in-house. We respond quickly to our customers and our facility capabilities allow us to deliver your products with an unmatched turnaround time.
28+
years of
experience
in the industry

Customized design solutions

High-quality products

Fast response and turnaround time (quotes sent within 8 hours)

Excellent customer service

Competitive pricing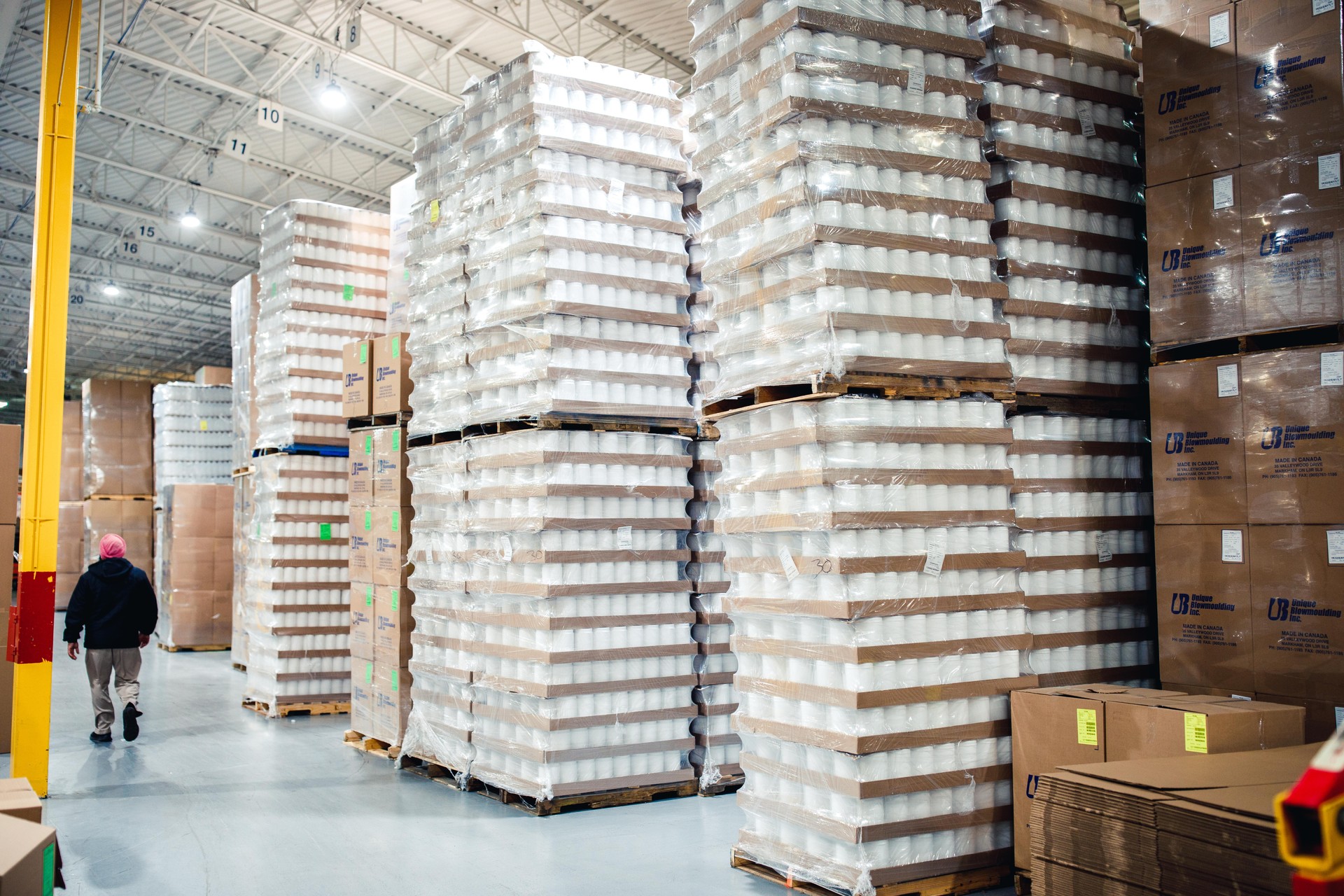 Our Mission Statement
We aim to supply packaging industries with a variety of plastic bottles, either from our extensive catalogue of over 300 stock moulds or by customizing bottle designs to our customer's specifications. Customer involvement in every step of the manufacturing process is important to us. Our expert consultants assist customers to create their desired design, our engineers build the tools needed to execute the design and our technicians see processing through to the final product.
Our employees are provided with a safe and progressive workplace to encourage innovative thinking and the highest level of productivity. As a company, we intend to set ourselves apart from the competition by delivering quality products in record time while providing excellent service.